WHAT WILL THE DAIRY FARMER OF TOMORROW LOOK LIKE?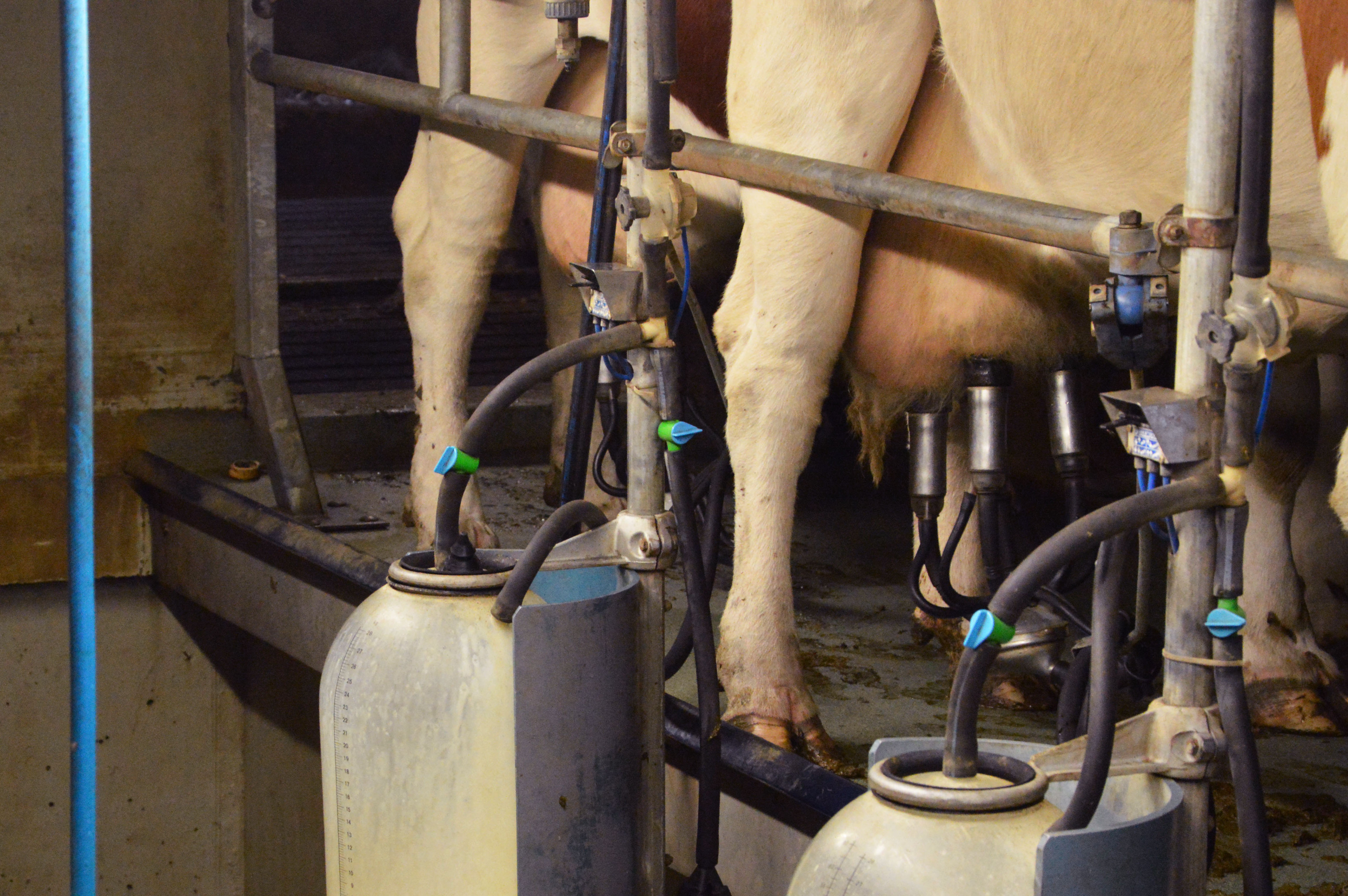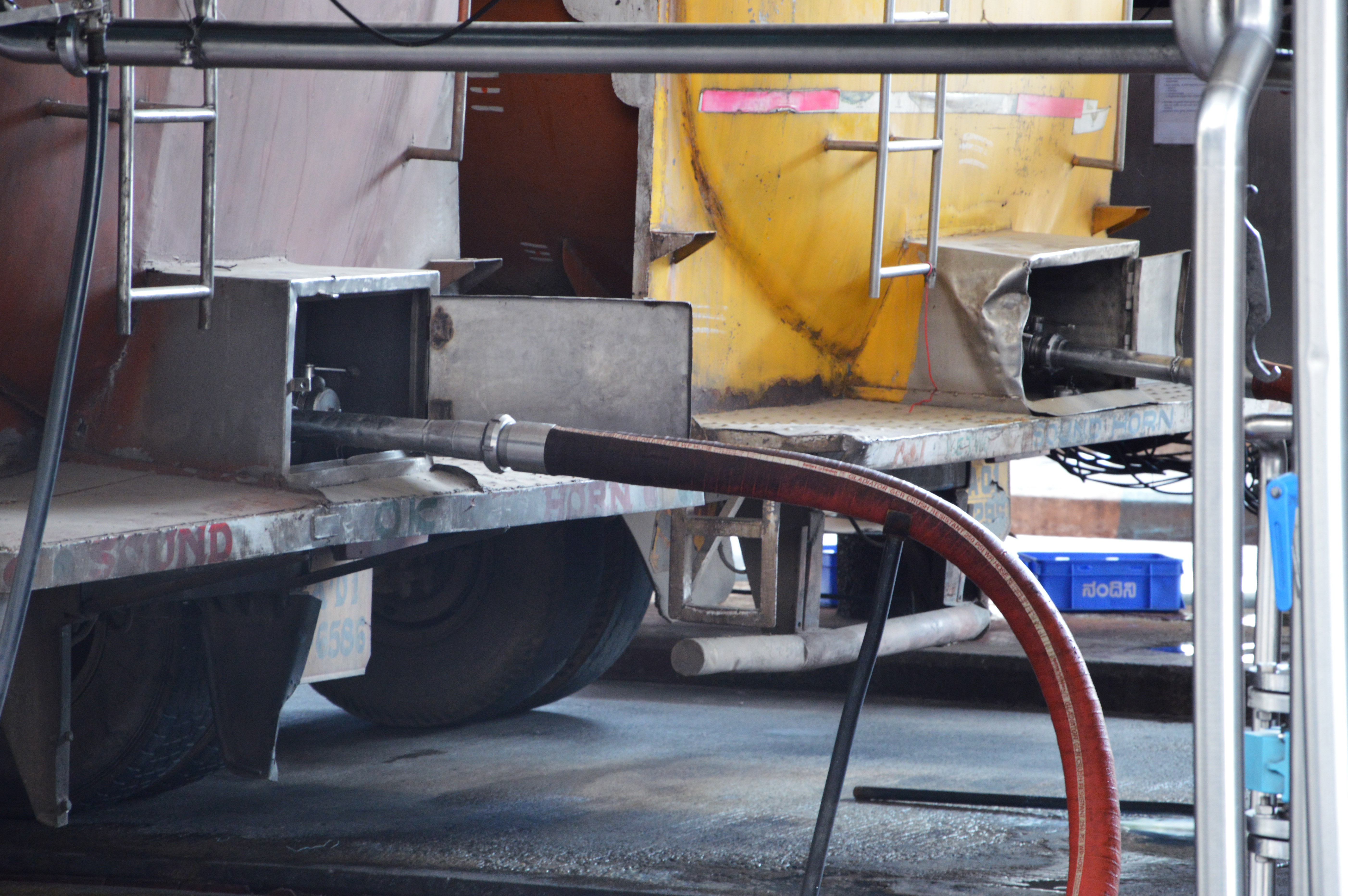 DOCUMENTARY ARCHIVE
MILK POWDER EXPERIMENT
In a time where philosophers, scientists, and other brilliant minds chant our entry into the Post-Labor era, we wonder what it means for the farmer. Farming is as old as the Stone Age and the backbone of our societies. This practice has already seen a lot of changes so what could happen next? By encountering diverse stakeholders of the dairy industry, we asked them to focus on the human factor : the farmer. This documentary is an investigation into our current transformations of Dairy Farming and how the profession will evolve in the coming years. We investigated in the Netherlands and in India, both key players of milk production in Europe and in Asia to get a broader picture. Betting on farmers presents a 6 months research and numerous encounters with farmers, professors, innovators and designers while confronting their opinions and ideas.

LINK TO WRITTEN ESSAY
From the aftermath of surproduction during World War II to the hyper competitiveness of today's global market, milk is at the center of unreasonable way of consuming and producing. This leads to approximately 840 millions tons of excess fresh milk produced each year. In those bowls made only with milk powder (heat-pressed into molds) we addressed this topic to both producers of excess and consumers. The bowls appealing look was meant to trick the public: on the surface, a beautiful and sustainable object that re-uses waste and excess material. But if you scratch deeper and reflect on the amount of energy needed to produce these objects, its absurdity stands out. It also was a way to explore the material's properties and its chemical reactions.
Product design and documentary project by Yarden Colsey, Louise Gholam and Julie Abraham (2018).
Documentary archive photography Julie Abraham
Milk powder experiment photography
Louise Gholam